If you're anything like me, I love the thrill of buying presents for others. It's even better when the recipients can utilize those gifts for their own well-being! I've concocted a list of five healthy gift ideas for those people who are in tune with their physique or for those who simply want to hop on board the train of healthy living!
1. Give the gift of yoga! There are some people who may be hesitant and there are others who want to try it out, but they do not know where to start. Shall I remind you that participating in at least 20 minutes of yoga can significantly boost your mentality and overall well-being? There are an array of kits that are available, but one of my favorites is Gaiam's Yoga for Beginners Kit which is $30. Included in the package is a yoga mat, DVD, yoga block and a strap which increases your range of motion. The reviews are wonderful!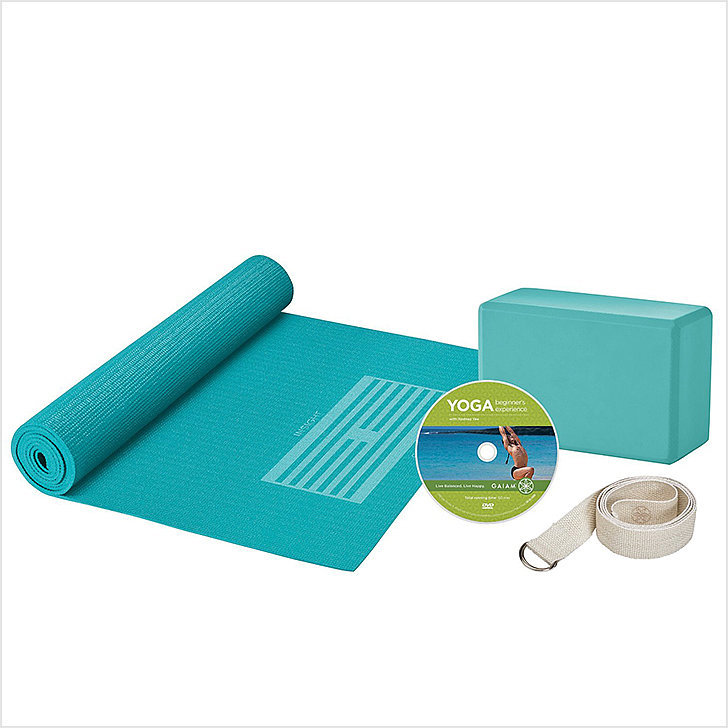 2. If you have loved ones who are caffeinated beyond belief, why not buy them a tea set which can relax their mind, body and soul. Maybe they can skip a few days at Starbuck too! Opt for the Artisanal Brewing Collection Kit from Teavana which comes with a plethora of tea flavors, a tea maker, rock sugar and reusable (and adorable) tin cans. You will not be disappointed!
3. For those who love cooking, maybe you want to opt for a high-powered kitchen device which doesn't take up too much room in the kitchen. I have to say- I love the NutriBullet for blending delicious, healthy smoothies or simply great sauce concoctions for meals.
Take the time this holiday season to give presents that can help stimulate the best possible beings among those you love. Happy shopping!
Anita Haridat, Ph.D